Building the Future Today
innovating collaborating creating
OUR STORY
Building the Future Today
innovating collaborating creating
OUR STORY
Building the Future Today
innovating collaborating creating
OUR STORY
Building the Future Today
innovating collaborating creating
OUR STORY
Building the Future Today
innovating collaborating creating
OUR STORY
Building the Future Today
innovating collaborating creating
OUR STORY
18
YEARS
IN THE MAKING
WELCOME
INNOVATING
COLLABORATING
CREATING
We champion Sustainability in our design and creative diversity. We believe in good governance, embrace environmental sensibility and ethics.
Let's work together
Our strength lies in understanding our client's requirements and collaborating effectively to create their aspirations.
OUR
Story
Our story is interwoven within the fabric of daily living on the verge of exploring all that is possible when conceptualised by eager minds. One such mind is Dayo Ogunremi, Nigerian architect, visionary and principal of Dayo Ogunremi Associates, a multi-disciplinary design consultancy founded in 2021 in the United Kingdom and operating in Nigeria to serve primarily the West African sub-continent and by extension it's Diaspora.
INSIGHTS
Delving into burning issues with penetrative insight, we explore, educate and ultimately inform decision making within the built environment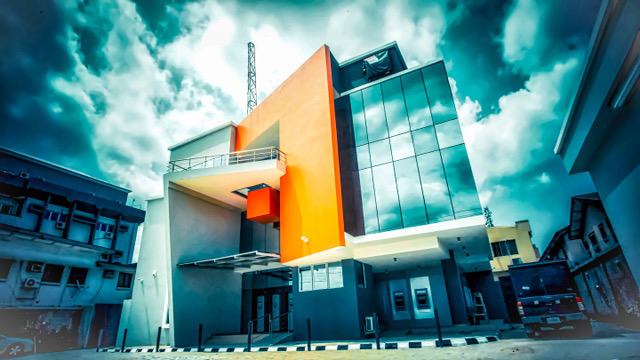 Bankitecture
"In Banking today, as in Advertising, image is everything. What image does the bank of the 21st Century portray to an onlooking society?"
Green Living
Buildings have long been responsible for large Carbon footprints. How may Houses of the 21st Century be more ecologically …
Much ado about Bridges
Pedestrian footbridges separating people from the street reinforces the prioritization of vehicular movement, while encouraging …